The District of Tumbler Ridge offers many programs that are geared toward the children and youth of the community. Working in partnership with other groups and organizations, your children and youth can choose to participate through the Children's Centre, Youth Centre, Tumbler Ridge Public Library, programs, clubs and organizations.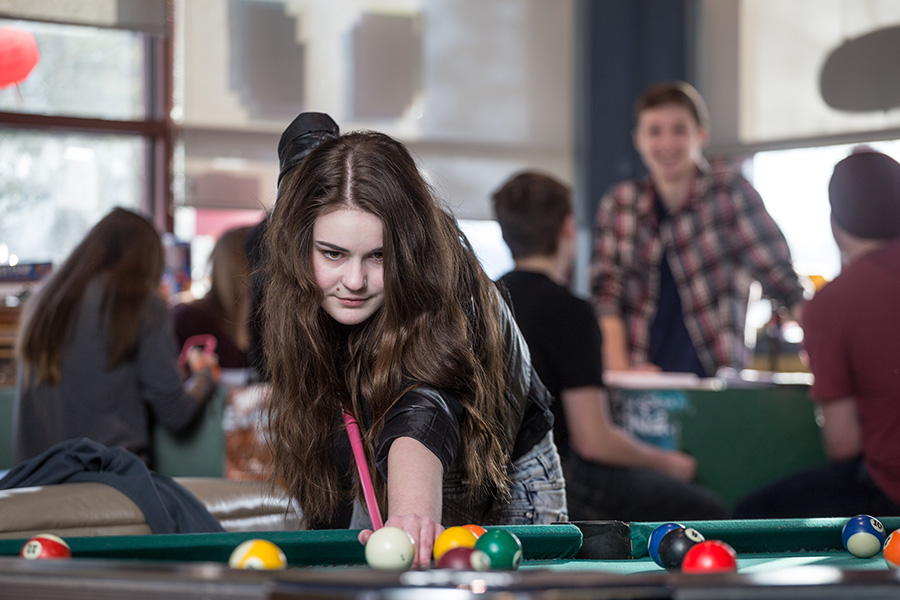 Programs & Activities
Movie Nights
Colouring Contests
Black Light Parties
Thumbs Up Thursday Fun & Games
We Love Kids Day
Alpha-Bits Crawl
Sensory and Play
Mommy & Me
Family Navigation
Boy's Bootcamp
Girl's Bootcamp
Spring and Summer Camps
Contact Information
Telephone: (250) 242-4246
VIEW OUR EVENTS CALENDAR FOR DATES AND TIMES
---
Children's Centre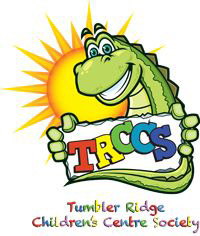 Tumbler Ridge Children's Centre's goal is to provide your child with a safe, happy learning environment. Through play and social interaction, your child will acquire skills necessary for growth and development which will prepare them for a life long road to early learning.
We offer Preschool and Before and After School Care programs. As the only licensed early learning and care facility in Tumbler Ridge, we deliver quality programs lead by Early Childhood Educators. Both programs are in session from September through June, with potential to run school age care through the summer if the interest is present. Preschool is offered twice a week for 3-year-old and three days a week for 4-year-old. Before & After School Care is for children ages 5 to 12-years-old. All children have the opportunity to build foundational concepts in literacy, language development and mathematical concepts and develop socially, emotionally, physically, cognitively and creatively. Our goal is to work with each child and their family to meet the child's individual needs. For more information, call (250) 242-4503.
---
Youth Centre
The Youth Centre is a volunteer-driven group that is open for kids who want a safe place to come and interact with friendly people. It is open Thursday and Friday nights for games of pool or foosball, or to just kick back and hang out. The Youth Centre is also located in the Community Centre.
Hours of operation are:
Tuesdays, Wednesday, Thursdays
3:00PM - 5:00PM & 7:00PM - 9:30PM
Fridays & Saturdays
3:00 PM - 5:00PM & 7:00PM - 11:00PM
Sundays & Monday
Closed
Rent the Climbing Wall: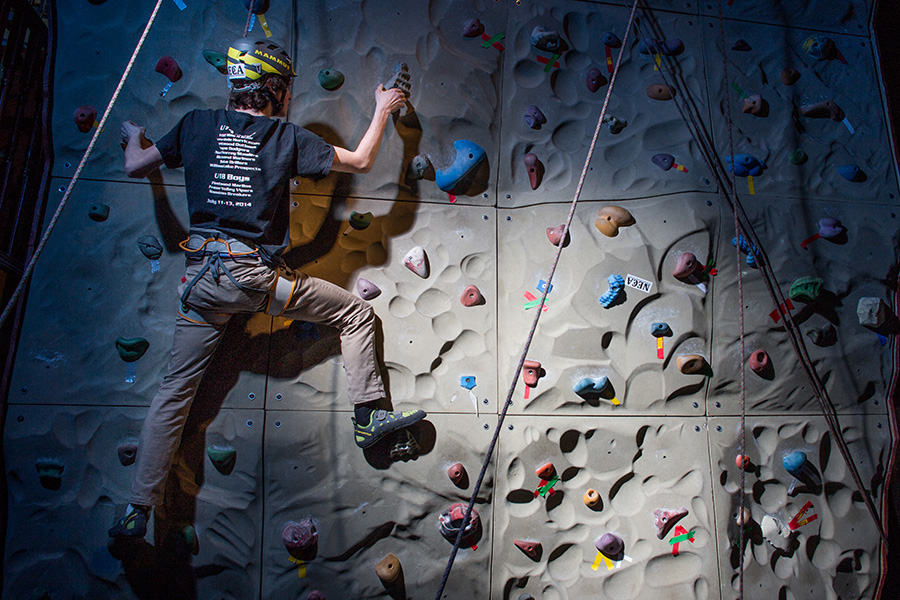 In order to obtain access to the Tumbler Ridge Climbing Wall, all users might sign a waiver liability and be oriented to the facility. (Located in the Youth Centre)
Contact Dawn Wagner (250) 242-3570 for appointments.
Cost: $30.00 / hour for up to 6 people
---
Community Clubs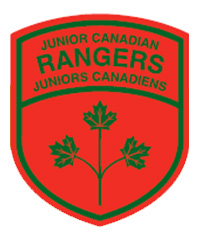 Junior Canadian Rangers
Junior Canadian Rangers are proud and skilled youth who are involved in their communities. They are girls and boys ages 12 to 18, who live in remote and isolated areas of Canada that have Canadian Rangers. The JCR program offers young people a unique opportunity to participate in a variety of fun and rewarding activities under the supervision of the Canadian Rangers. The young Canadians become active and engaged citizens of their local communities. The JCRs is a Government of Canada youth program, funded by the Department of National Defence and the Canadian Armed Forces. For more information about this program, visit our website at www.jcr-rjc.ca.
To contact the Tumbler Ridge Patrol please call:
Glenn: (250) 242-3467
Stephanie: (250) 242-7139