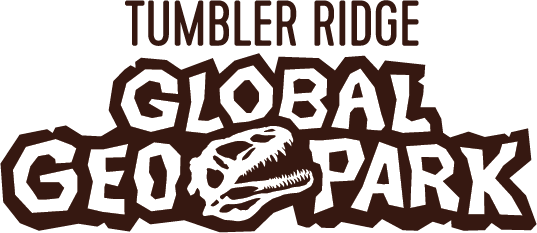 Geoparks are specially designated places that are recognized for their international geological significance by UNESCO (United Nations Educational, Scientific, and Cultural Organizations). Our 34 accessible geosites include mountain peaks, alpine meadows, glaciers, canyons, waterfalls, incredible vistas, caves and karst formations, and dinosaur trackways and fossils. Significant new discoveries are found every year!
Unlike national or provincial parks, UNESCO Global Geoparks do not have additional restrictions outside of established laws on activities like resource extraction, hunting, or motorized recreation. Within our Geopark you will find everything from renewable energy wind farms, metallurgical coal mines and forestry operations.
Within the Geopark there are limitless recreation opportunities. There are hiking trails, ATV and snowmobile terrain, river boating, snowshoe and cross country skiing trails, rock and ice climbing, horseback riding trails and more.
Our mission is to honour the geological, cultural and environmental character of our Geopark, to enhance the well-being of our people through education, engagement and sustainable development. We also celebrate stories of people and place.
Tumbler Ridge UNESCO Global Geopark is one of only five Geoparks in Canada, and the only one located in western North America.
To download a PDF of the 2022-2023 Tumbler Ridge Visitor & Relocation Guide click here.
For additional information visit www.tumblerridgegeopark.ca