Courts are available to rent through the Community Centre Front Desk or the Aquatic Centre. For your convenience, we also rent out racquets, balls, and eye glasses. Watch for upcoming events and tournaments.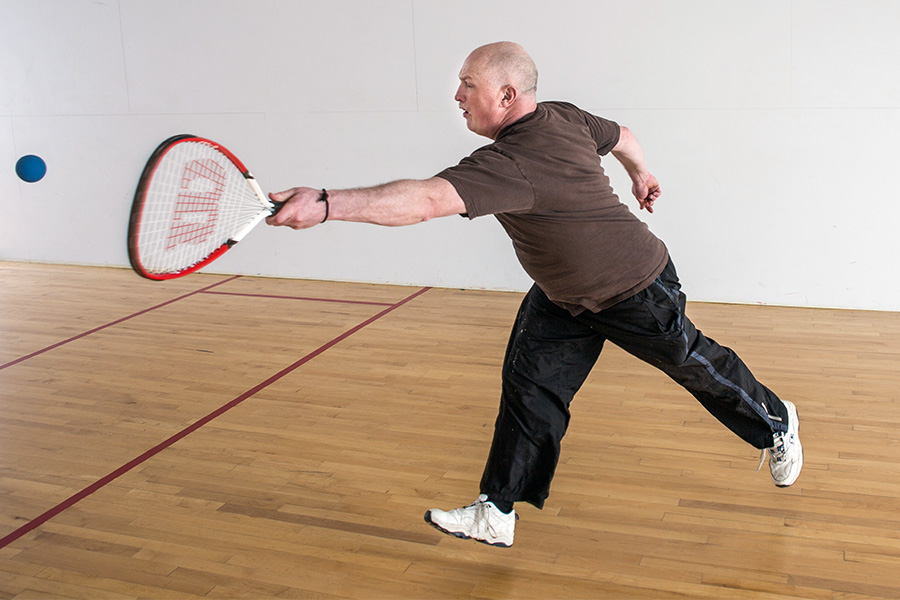 Cost
$9.50 per court for racquet sports. This is based on 2-person occupancy.
$15.00 per court for group sports, such as Wallyball. This is based on 3+ occupancy.
Transfer Passes
When you attend one facility you may transfer to another facility (including courts) the same day for only $1.00.
---


COMMUNITY CENTRE FRONT DESK
305 Iles Way, Tumbler Ridge, BC V0C 2W0
Phone: 250-242-4246
Email: trcentre@dtr.ca
www.districtoftumblerridge.ca