About
Residents and visitors of Tumbler Ridge are protected by a dedicated group of volunteer men and women. As a declared "Full Service" fire department, our firefighters respond to structure fires, brush fires, medical first responder calls, motor vehicle incidents, rescue calls, and incidents involving hazardous materials. They train to the standards of the National Fire Protection Association, and the provincial "Structure Firefighters Competency and Training Playbook". Our team is extensively equipped with modern equipment that undergoes weekly inspection, and each member has attained the minimum training requirements that must be met in order to become a firefighter within the District of Tumbler Ridge.
Become a Volunteer Firefighter. Serve Your Community.
Tumbler Ridge firefighters are active in their community, they participate in fire prevention education, community events, Food drives, and fundraise for Muscular Dystrophy Canada throughout the year.
If you are 19 years of age or older, in good physical condition, have the willingness to learn, and most importantly, have a great attitude, we would like to hear from you!
If you are interested in becoming a volunteer firefighter, please fill out an application and send to trfire@dtr.ca or drop it off at the Fire Hall. Applications can be found either online or picked up at the Fire Hall.
"When a person becomes a firefighter, their greatest act of bravery has been accomplished. What they do after that is all in the line of work"

---
Click the photo to:
Meet your local Firefighters!



Click the photo for more information on:
Emergency Response Statistics



---
View the 2021 TRFD Fire Service Review and Master Plan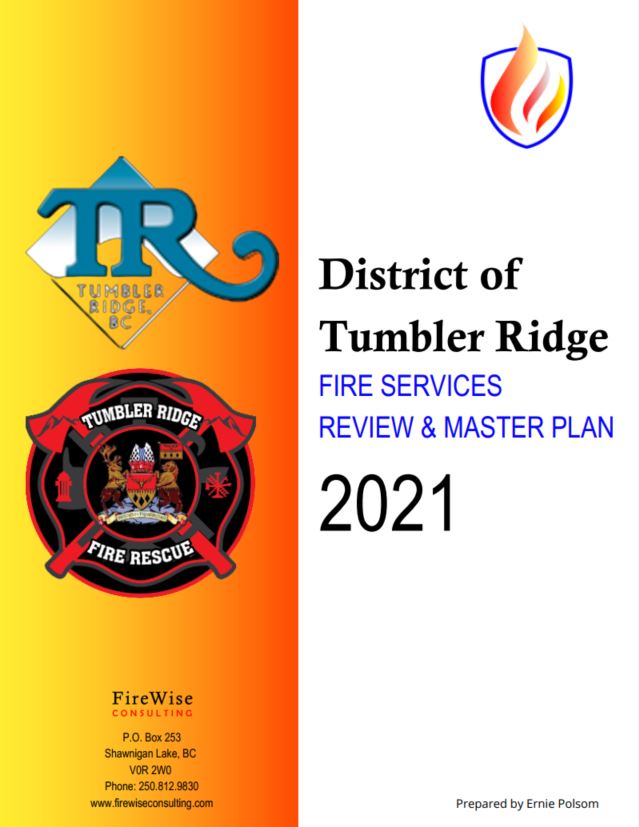 ---
Wildfire Danger Rating
For more information on the Forest Fire Danger Rating, visit the Wildfire Management Branch's website.
---
Fire Prevention
We encourage all families to participate in Fire Prevention Week and build a home escape plan. Fire Chief and Sparky® will visit the elementary school to give talks on fire safety and prevention. Tours of the Fire Hall can also be arranged. There are also a variety of brochures and booklets available at the Fire Hall which relate to fire safety, smoke detection, burn prevention and residential wood heating.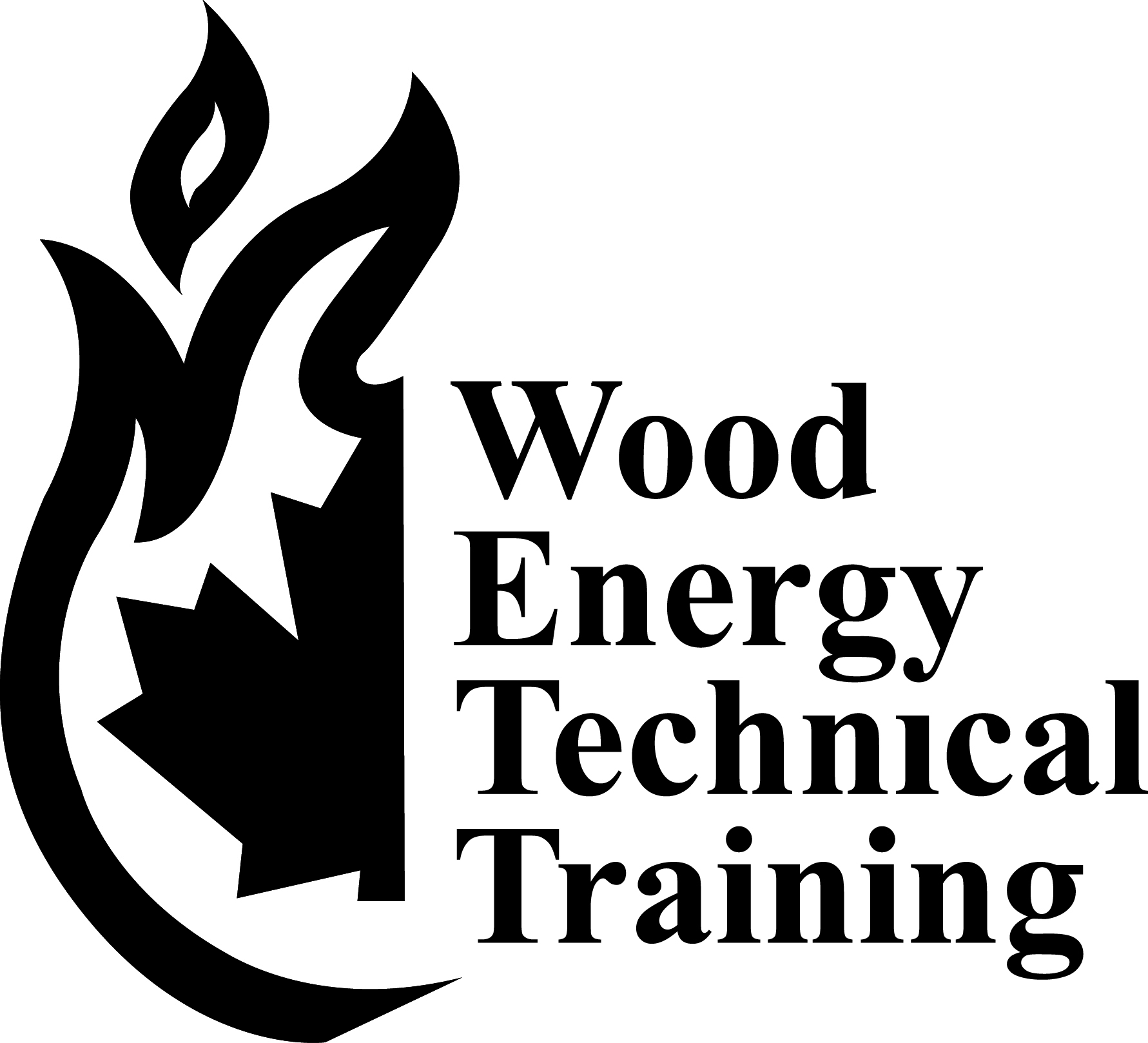 Safeguard your home prior to using any Solid Fuel Burning Appliances.
More information can be found here.
---
FireSmart Canada
Protecting your home from wildfire starts with simple actions. Whether you are doing regular yard maintenance or making large-scale changes during renovations or landscaping, you can make choices that will help protect your home from wildfire.
Know your hazard…take the FireSmart Home Assessment.
Knowing the factors that can pose a threat to your home, yard and beyond can empower you to make choices that will reduce the risk.
Some of the measures cost very little and can help reduce the vulnerability of your home to wildfire, others require planning and long-term commitment. Learn how to make FireSmart actions today!
More information about being FireSmart at Home can be found here or on FireSmart Canada's website.