Opportunities abound for property sales and investment in our community. There are a variety of options to choose from when it comes to land within our municipality. First and foremost, it is important to conduct research upfront to determine where a potential development can be best accommodated. The information included on this page should help you get started. It is always recommended that you make an appointment with the Director of Economic Development & Tourism to discuss land options.
---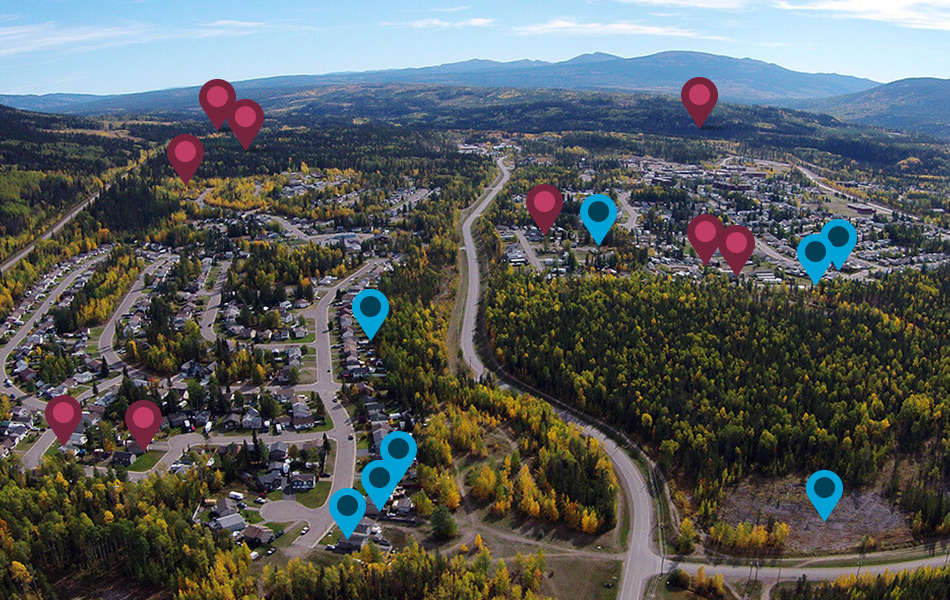 District Property for Sale
Private Commercial Property for Sale
Current list of LOCAL REALTORS® who have a business licence to operate in Tumbler Ridge.
---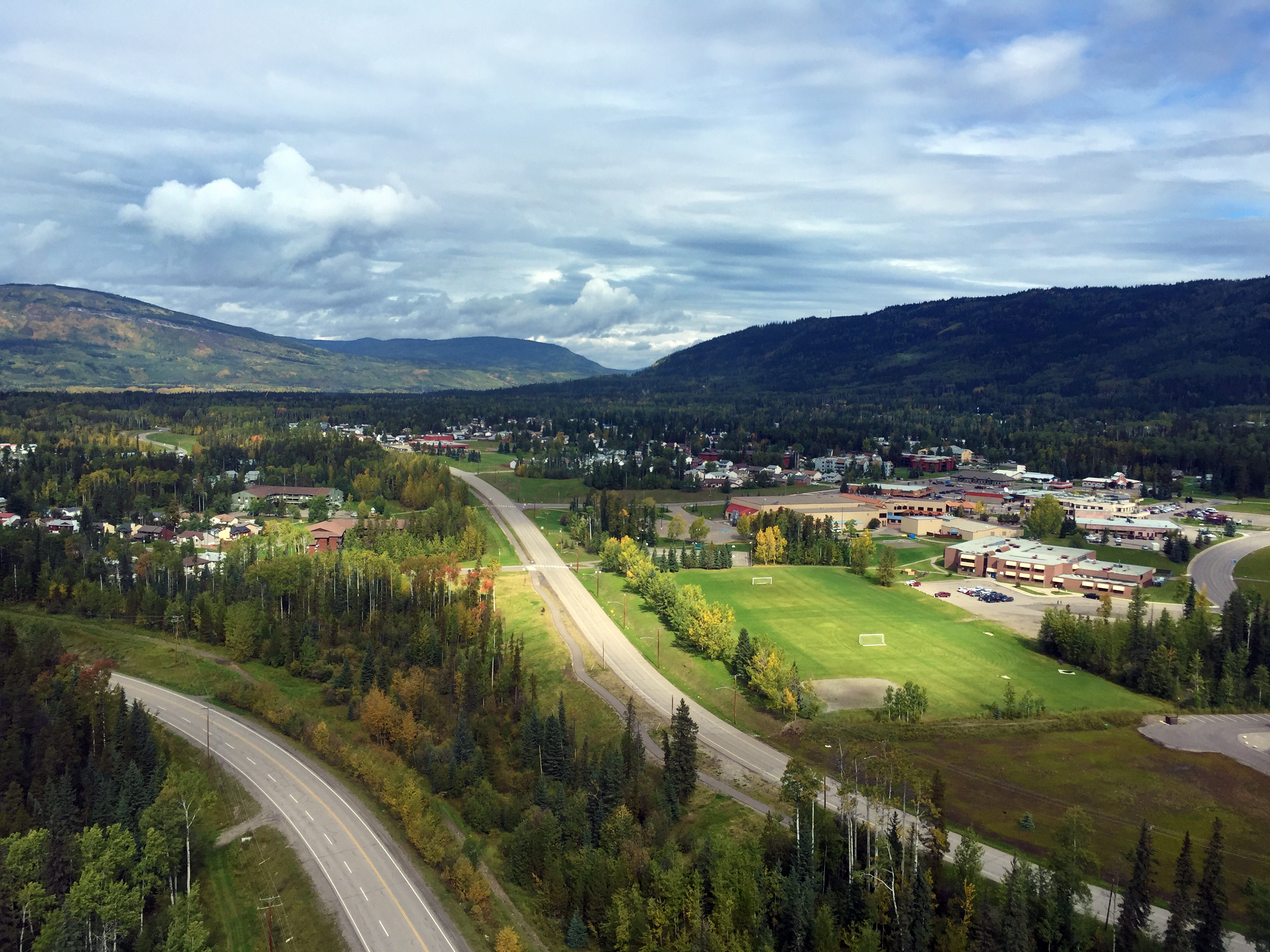 District Land
How to Submit a Letter of Intent for District Land
If you want to purchase a particular lot or tract of raw land please submit a Letter of Intent. Please review the District's Land Sale Policy TR 38 for requirements and for detailed information on the process. Copies of the policy are also available at Town Hall.
Submissions must be addressed to the Director of Economic Development and Tourism.
---

Crown Land
Tumbler Ridge has a great deal of Crown land (provincially owned) within its District. If there isn't suitable or sufficient land available from the municipality or private sector, Crown land could be the solution.
All inquiries should be directed to the Integrated Land Management Bureau in Fort St. John at 250-787-3433.
For general information about Crown Land; its uses, policies and procedures, application information and more click below.
GENERAL INFORMATION ABOUT CROWN LAND
PURCHASING CROWN LAND FOR RURAL RESIDENTIAL DEVELOPMENT
CROWN LAND TENURE APPLICATION LOCAL REALTORS®
---
ECONOMIC DEVELOPMENT & TOURISM
305 Iles Way, Tumbler Ridge, BC V0C 2W0
Phone: 250-242-4242
Email
www.investtumblerridge.ca