Our Indoor Play Park is perfect for play-based learning in a warm and safe environment. Parents can meet and socialize while supervising their children. Toddlers can crawl and explore in an enclosed area, separate from the main climb and slide zone.
Playground Rules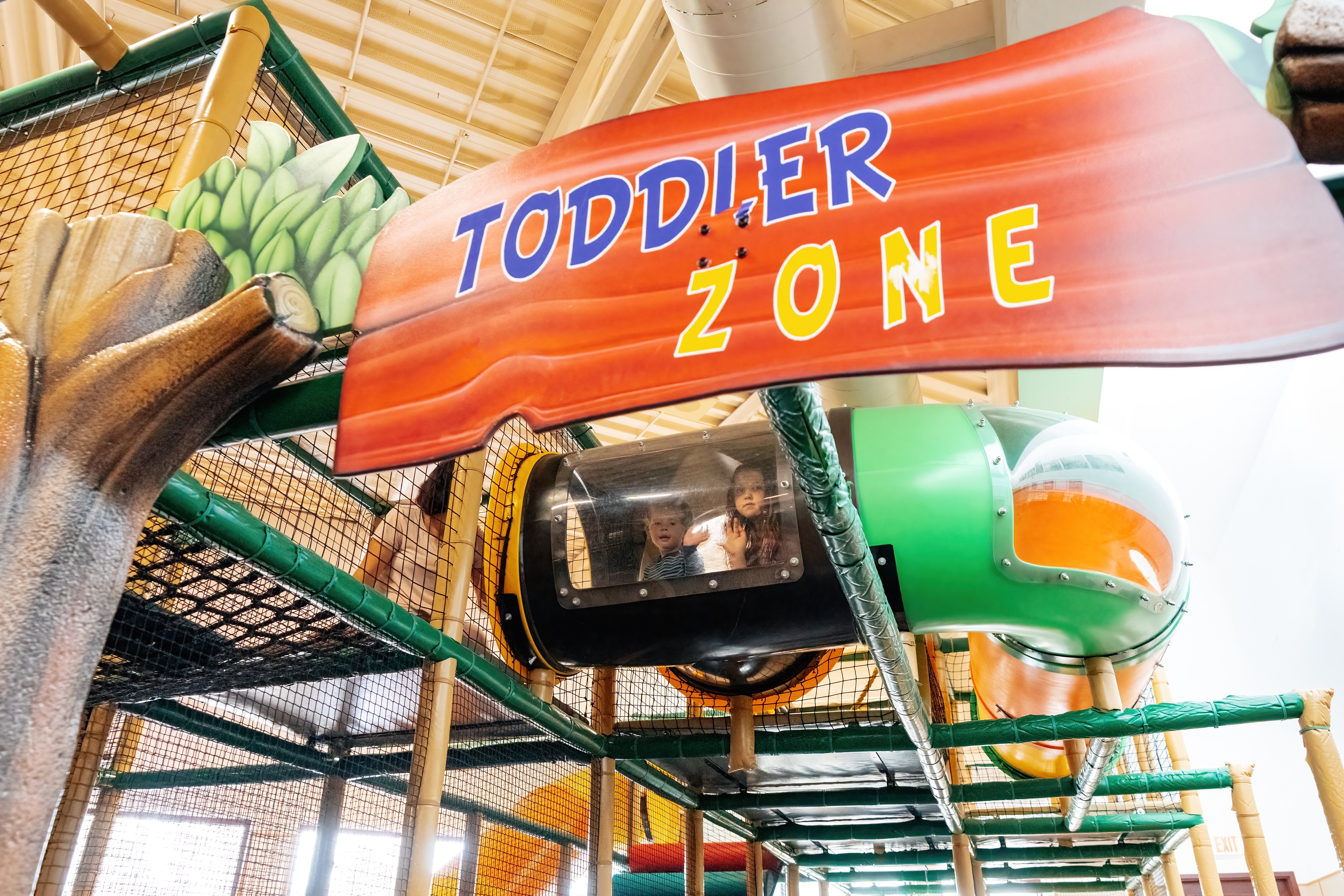 Children must be 10 years of age and younger to play.
Children must be supervised by a parent/guardian at all times.
Socks must be worn at all times.
NO shoes/boots.
NO food/drinks.
No hanging or swinging from bars.

All District Playgrounds are Canadian Playground Safety Institute (CPSI) certified by a Canadian Certified Playground Inspector. The link to their website is https://www.cpsionline.ca
---
COMMUNITY CENTRE FRONT DESK
305 Iles Way, Tumbler Ridge, BC V0C 2W0
Phone: 250-242-4246
Email: trcentre@dtr.ca
www.districtoftumblerridge.ca